RFID Based Location Tracking

:
SPOOL TRACKING,SPOOL SEARCH.
Generate RFID TAG ID for each spool data.
Attach the RFID TAG on the spool.
Store the spool at desired lay down area.
Go at the lay down area(having spool ) with hand held RFID Reader.( Range up to 4 to 15 meter).
Scan that hard RFID tag applied on assets by reader.
Write location information.
Spoolman will update that information of assets to system.
You can find assets location by system after login.
If assets relocate, then apply same above mention procedure again.
RFID Configuration

: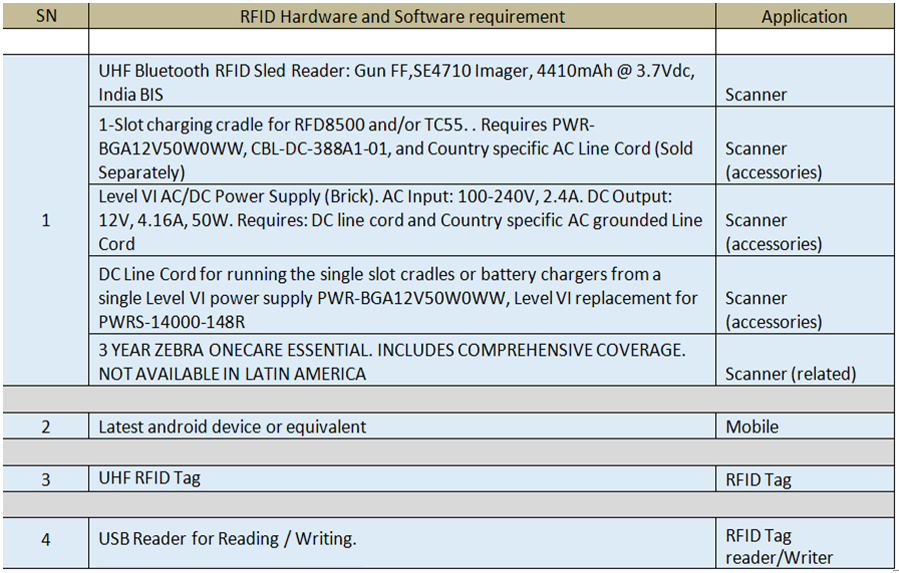 RFID TAG GENERATION FOR SPOOL

: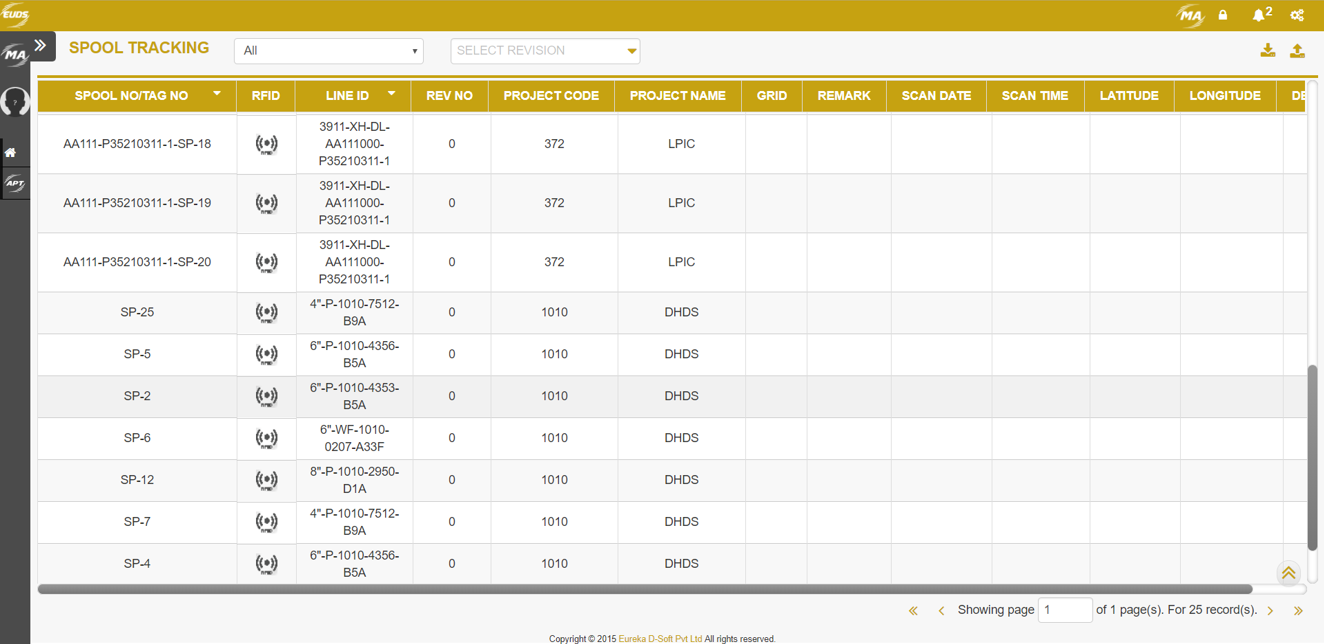 RFID Based Location tracking

: