The Project Plan is a formal, approved document used to manage project execution activities. Project planning documents are necessary to define, prepare, integrate and coordinate the various activities. The PROPLAN defines how the project is executed, monitored, controlled and closed. PROPLAN is a software solution for monitoring activities of Engineering, Procurement, Construction and displaying planned versus actual progress report in the form of a graph.
Salient Features of ProPlan
Plan, schedule, and control complex projects

Allocate best resources to activities and track progress

Monitor and visualize actual project performance versus planned performance
Planning helps engineers to complete the project on time, within the budget and to minimize the cost by optimum utilization of available resources.
 
Planning Include
Dividing project into distinct activities

Estimating the time requirement of each activity. Establishing predecessors and successors relation of various activities

Displaying Gantt chart, S-curve which indicates actual work progress and pending work of the certain period of time in relation to the planned dates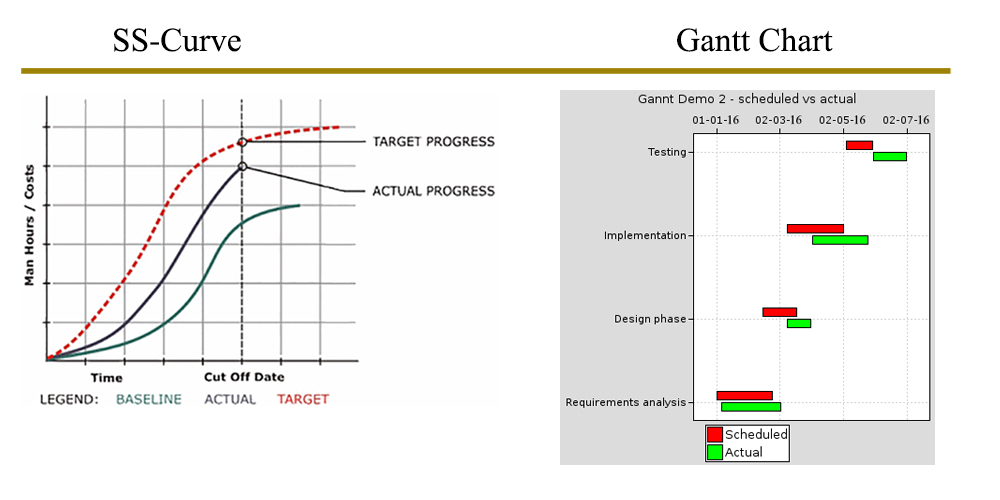 Scheduling of the Engineering, Procurement and Construction activities is an important aspect in the daily management and reporting of the project progress.

Scheduling shows the duration required for activities and sequence of various activities.
Assigning Start Time, End time, Slack, Predecessor and Successor for each activity.

Effectively schedule activity during week off, national holidays without delaying project duration.

Determine alternative Setting out Dependency of activities
Consider dependent activities A and B
End to Start: Activity B cannot start before Activity A has ended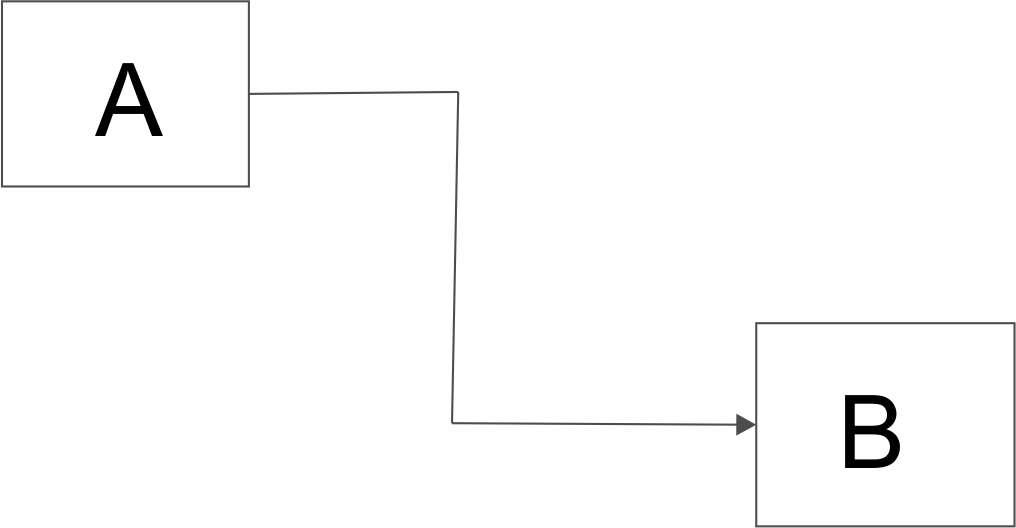 End to End: Activity B cannot end before Activity A has ended.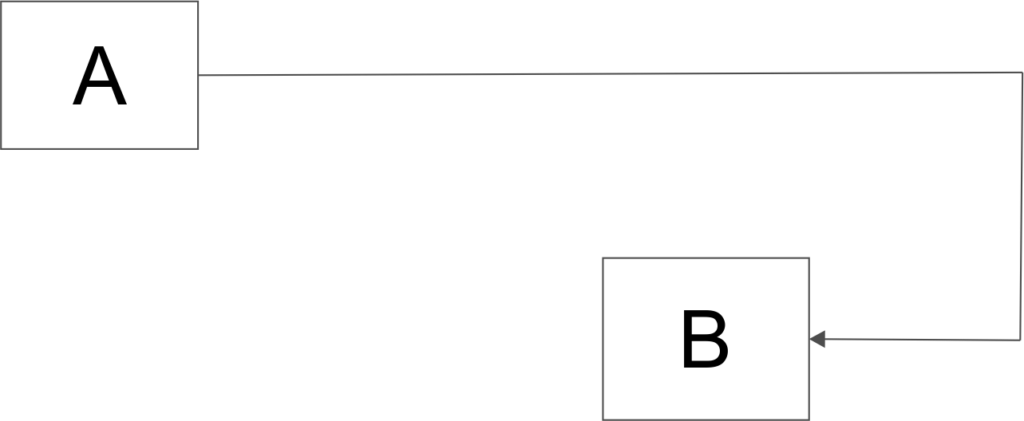 Start to Start: Activity B can start only after Activity A has started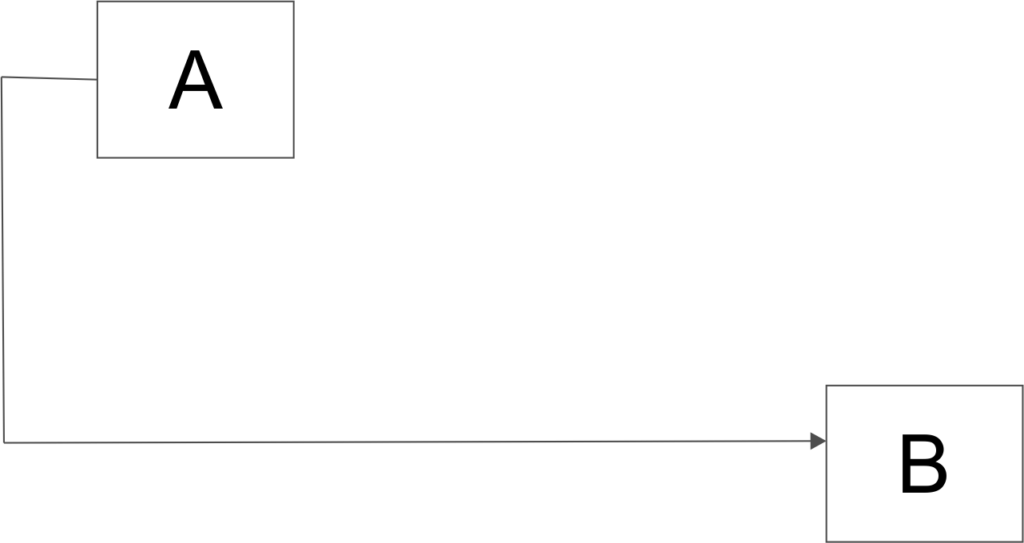 Start to End: Activity B cannot finish before Activity A has started

---
Controlling involves a constant review of planned work to check actual progress of work and rectify delay and pending work.
CONTROLLING INCLUDES
Determine critical path and free float

Determine alternative solutions for non critical activities of project without delaying project duration.

Crew selection is the provision of selecting right crew for respective activities for successful completion of Project.
Selecting number of workers required for an activity, including the activity leader, helpers, supervisors, etc.
Cost management allows the planning engineer to prevent additional expenditures and help to reduce the chance of exceeding the budget due to cost of:
Various types of resources required for completing activities as per pre-defined standard.

Workers required for completing an activities that includes compensation for the worker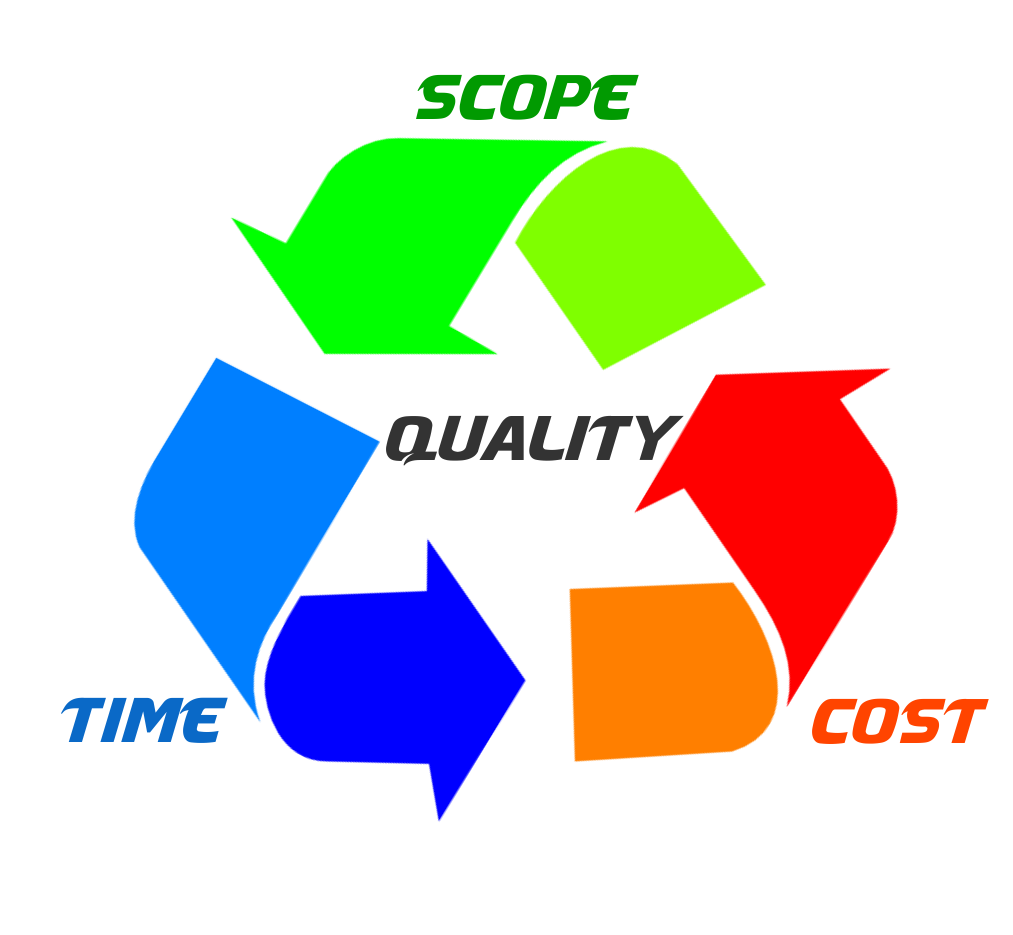 Measuring the efficiency of worker.

Measuring the unit wise percentage progress of activities .
PROGRESS
Actual and planned progress is displayed in graphical format with respect to duration.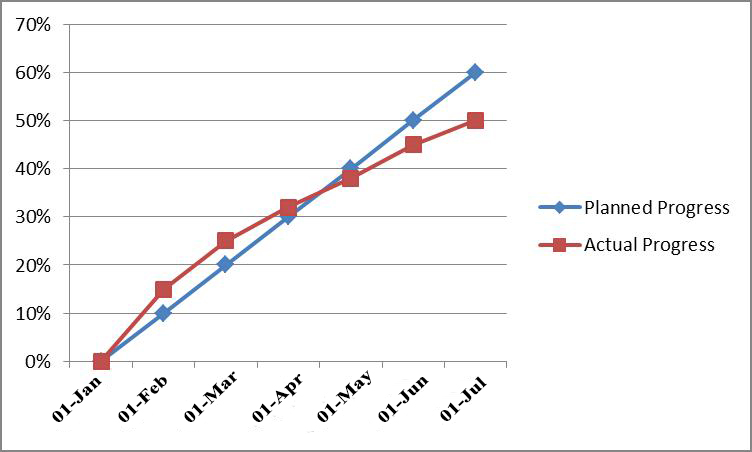 The cost of the project highly depends on the requirements of labor for various activities during construction. There are direct and indirect costs associated with the labor such as salary of labors, their accommodation, etc. thus PROPLAN allows introducing a number of labors required for each activity of the construction to estimate the final cost of a project.