Plant Construction Management and Control Software Product Suite: 
EPCPROMAN is an integrated software solution for Activity level Project Management, Planning and Control, Progress Monitoring, Material Management and reporting at various stages of Piping Fabrication, Erection, Material, Warehouse, Pre-commissioning of systems and Commissioning of units / plants.
Project Planning and Control Software Solutions
(Engineering,Procurement, Costing, Material Control at Site, Monitoring/Reporting, Analysis etc.)
EPCPROMAN has graphical and database module
database modules are supported by web based architectured.

- Complete Project Control (DFR, FEED, Engineering, Procurement, Construction, Cost Control & Risk Mgmt. )

- Item codification creation / standardization / mapping of engineering and procurement item codes, converting commodity code to unique item code

-Precommissioning / Commissioning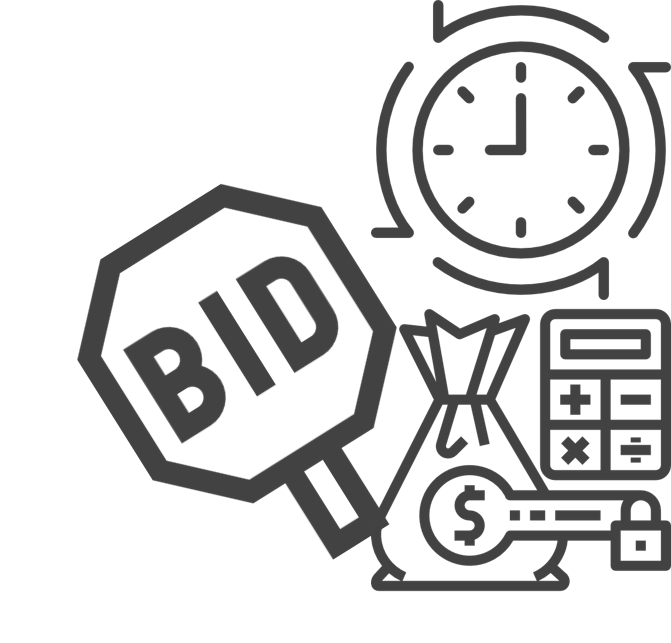 ESTIMATION

Estimation, Costing & Bidding
Estimation, costing & bidding for a project based on basic and preliminary documents. Related history of cost and generation of bidding documentation.
Estimation / Initial Material Take-Off​
Estimate MTO based on P&IDs and Equipment Layouts.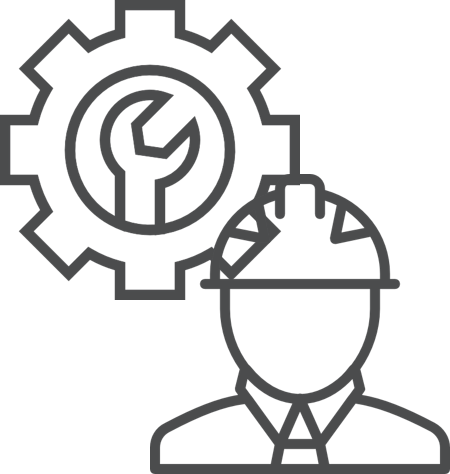 ENGINEERING

Piping Isometric made easy
Making automatic Piping Isometric drawings, Piping Spool drawings, the Bill of materials and reporting from outline of isometric, specification driven, rule based
Connection, Civil,BBS, Plate Optimization etc. 
Steel Connection Design as per Indian Standard, Civil Quantities estimation, Bar Bending  solution etc.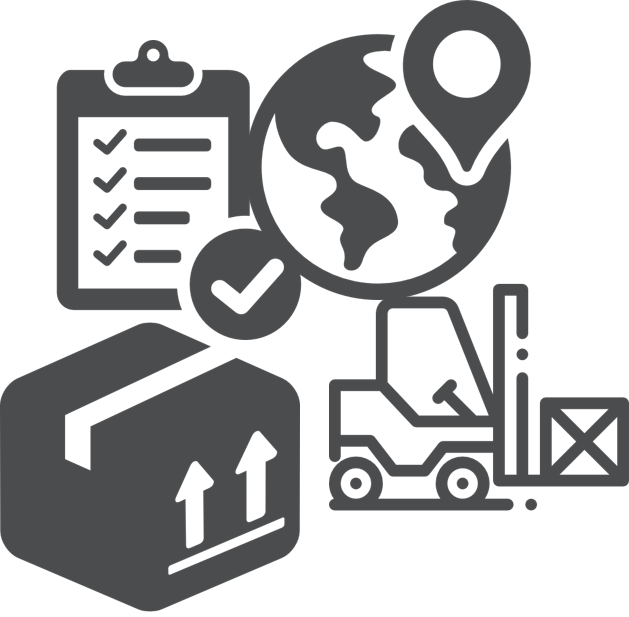 PROCUREMENT
Material control tracking from Engineering to Procurement to Construction at store

Store Warehouse Management
Organized Inventory  with flawless Material Tracking
"Right Material in Right Place at Right Time".
Material Management Planning, Expedition, Cost, analysis, Storage, Barcode, issue, reconciliation.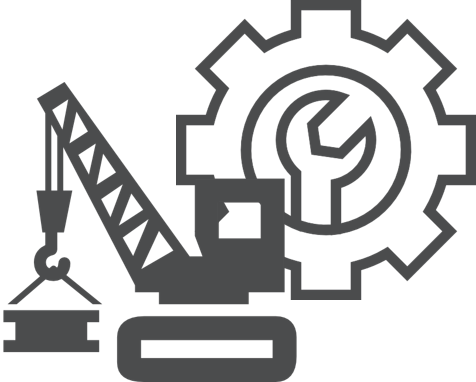 CONSTRUCTION

Piping Spooling Joints/weld
Simplify Engineering Construction Piping Spooling operations for the convenience of fabrication & erection work.

Spool fabrication activities

Erection Management & Control
Ensure Efficiency in Plant Construction SPOOLMAN ERMAN ® is a piping spool, material and construction management software at shop / site useful for effective matching front analysis, work allocation, material allocation, piping material controls-and tracking.

Steel fabrication & Erection

Civil Quantities, Bar bending


Installation Cable Sheduling
PIPING / STEEL Fabricators, EPC Contractors, LSTK Contractors, Owners & Operators, PMC  for all jobs related with Upstream Offshore & Onshore, Petrochemical, Oil & Gas Refineries, Power Plants, Ship Building, Breweries, Renewable Energies or any plant which include Concrete, Structural Steel, Piping, Electrical & Instrumentation works.