We provide Software Solutions for the EPC Industry
Software Products & services that Add value to EPC industry.
EPC Software On The Cloud
PARASCADD GOLD is a Cloud Platform offering ORGANOGRAM, CALENDAR, TO-DO LIST, and TIMESHEET with Man Hour Booking for Project Activities, integrated with Primavera, MS-Project, & PROPLAN.
APMO is a Software Products suite with Project Management Office. APMO is designed so that Managers can deliver projects faster and quickly respond to change.
Document Management
(with Hold Management)
PRODOCS is a Document Management System (DMS) software used to manage, track and store the electronic documents of paper-based information captured through the mediums like document scanner, Mailboxes, Websites, Office tools, Integration tools, etc.
Project Planning and Scheduling Software
A Planning and Scheduling Network System for Project Planning and Control (covering Time, Cost and Quantity with resource loading) for various phases of the Project execution.
MTO Analysis, Procurement/Tendering, Look Ahead, Store
EPCPROMA is a Software for :
Integrated Procurement Management,
Tender Management ,
Material Management and
Warehouse Management at project and organization level.
Package Dynamic Information Modeling
Construction Simulation, Planning & 3D Graphics based Construction Sequencing, Colour Code representation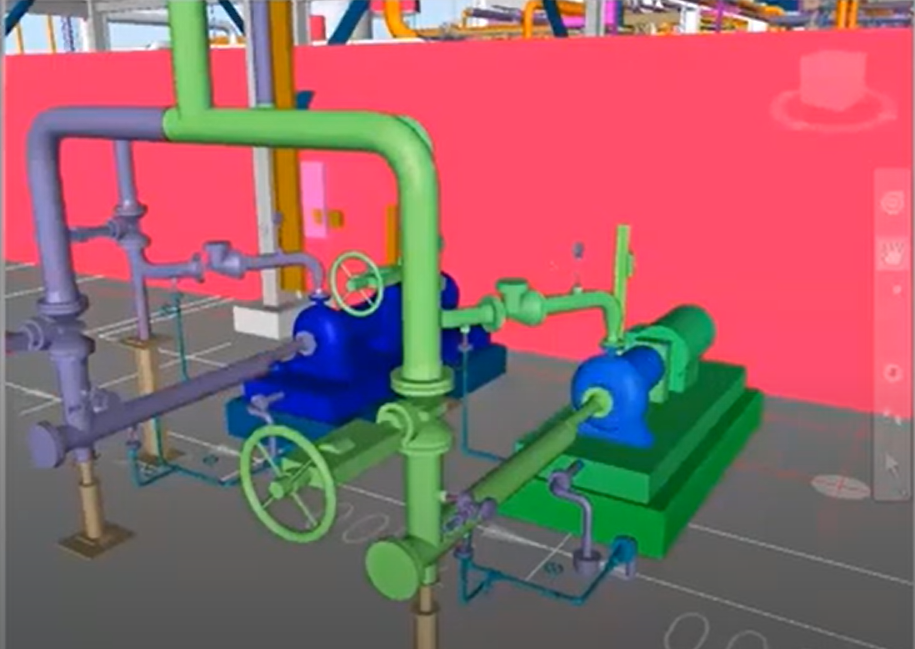 Integrated EPC Project Management & Project Control Software
EPCPROMAN suite is an integrated EPC project management and project control software for sectors such as Oil and Gas, Petrochemicals, Manufacturing & Construction.
Stakeholders can monitor Monitoring Progress, Planning and control, Material management and reporting at various stages of fabrication, erection, and warehousing during commissioning of units, Plants.
services for EPC industry
EUREKAD-SOFT is a leader in providing cost effective, knowledge based solutions & services for EPC Industry. We offer the best plant design services using our own products. Our services are aimed at reducing design time, cutting project cost & increasing productivity.
Construction innovation service
Construction Automation Partner
We associate as CONSTRUCTION AUTOMATION PARTNER in projects with the PMC/EPCM/OWNER operators to help them achieve complete control & Automation in their construction projects by implementing EPCPROMAN – software solution package in the projects for construction management, project control, material management, progress automation, tracking etc.
Successful projects around the world
More than 20 years of experience
EUREKAD-SOFT is a Integrated EPC Software Solutions Provider specialist engineering services & solutions company offering products and services across a range of Engineering, Procurement and Construction (EPC) segments.